Welcome to a 'world first' social network where you can bet on almost anything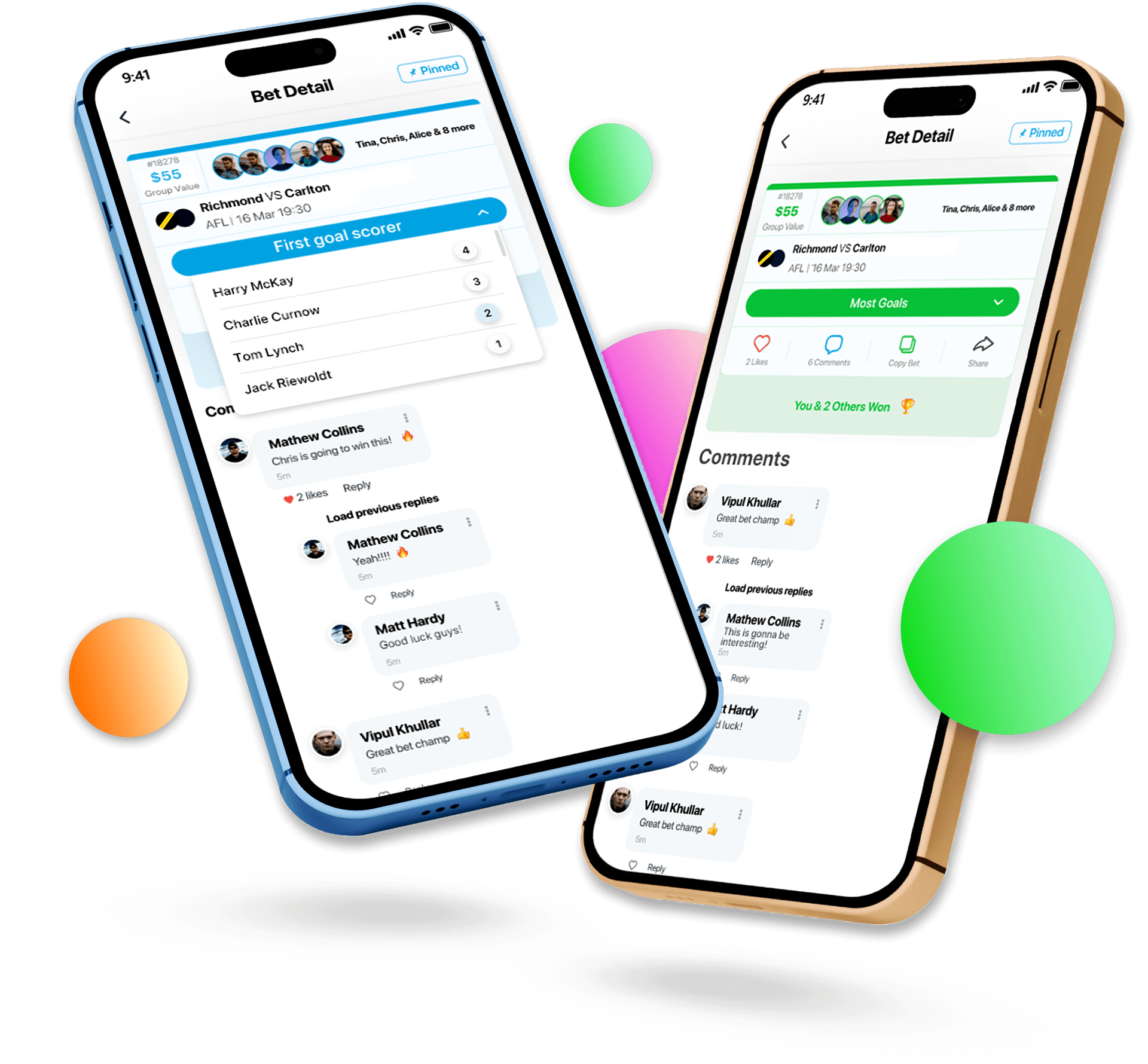 Buddybet Jackpot takes the Buddybet experience and multiplies the excitement by infinity by allowing you to bet against many friends on the same market!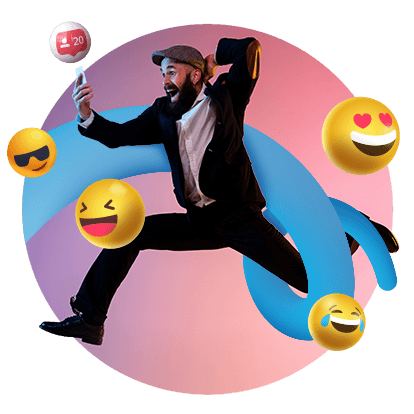 Live Feed
Watch the action unfold in real time around your favourite events. If you prefer to jump into challenges - toggle to Open Bets and you're away
Discover
Cheese rolling, clog cobbing, pea shooting, pie eating, thumb wrestling, turnip tossing - discover content you didn't even know you needed in your life



Chat
Quick quips and jovial jabs. Let your buddy know you're pretty pumped for this one
Available categories to bet on
Available categories to bet on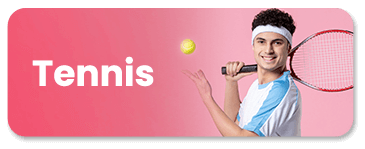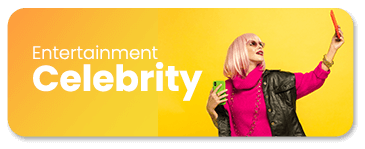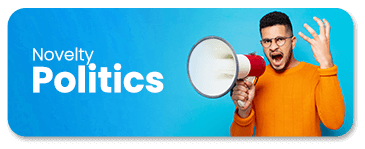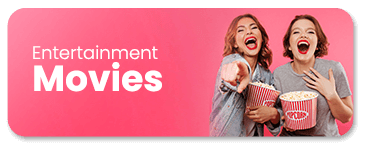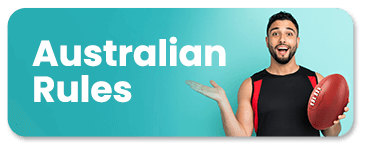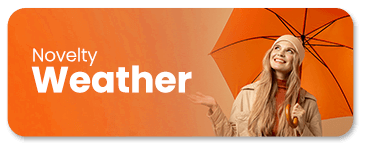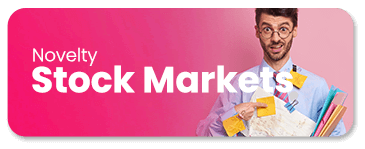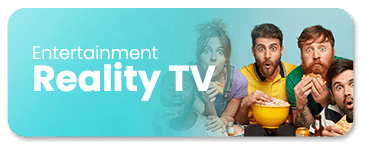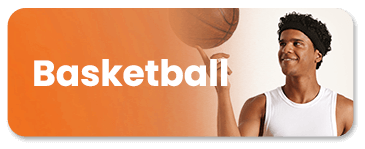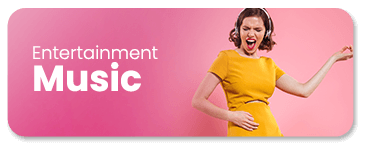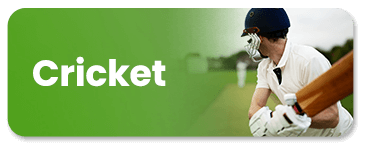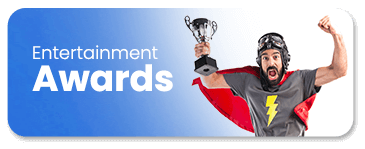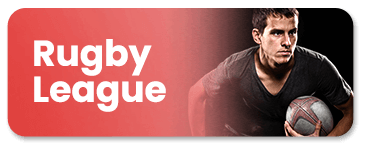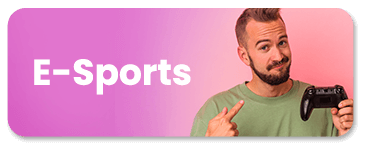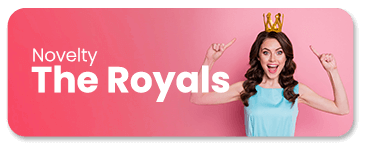 Feel free to get in touch with us at any time.
Email with any
questions or enquiries.